photophunk.com
imprint
parties
artists
links
gadgets
pencilbreak – a graphicore compilation





pencilbreak is a big mashup of the best art and graphics inspired by
and for the digital hardcore subcultures we live and enjoy. this book
compiles fresh work from more than twenty international artists. all
of them share a similar feeling and passion for distorted sounds and
graphics. this book is meant to be an homage to breakcore and other
styles of hardcore music and corresponding attitudes.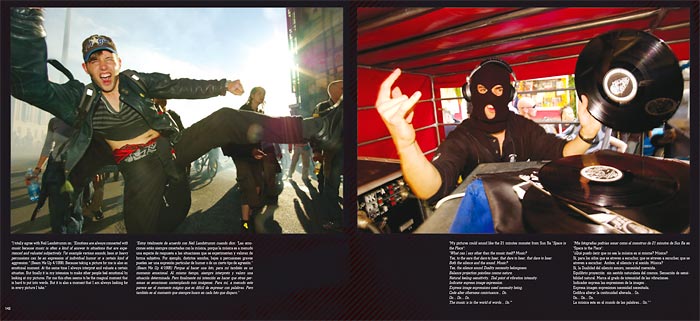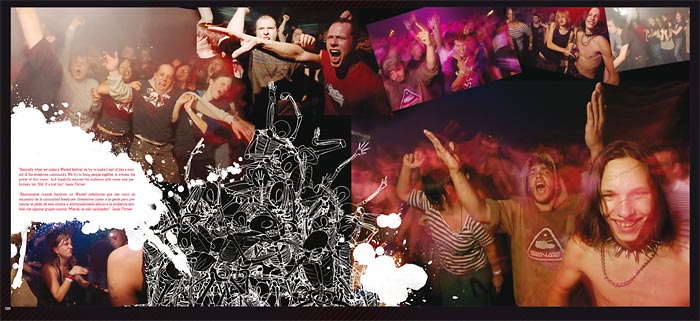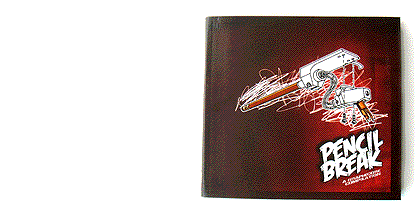 featured artists:
$atanik mike go home, devoner, droon, dzgnbio, elzo, fighting, fff,
ian liddle, inkcore, jan rohlf, jinpow, marco microbi, neon skullz,
niark1, nikibi, pastee, pix-hell, plump oyster, raoul sinier, sekitani,
sish tick, vida loco.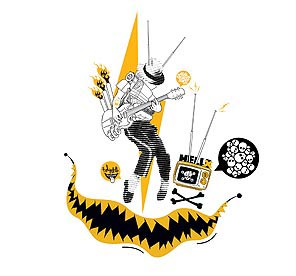 pencilbreak book details:
220 x 240 mm, 216 pages, full color, softcover, english/spanish edition
release date: July 20th, price: 25 euros, ISBN13: 978-84-612-4508-6
web: www.myspace.com/pencilbreak_book, edit by belio magazine s.l.
web: www.beliomagazine.com, email: info@beliomagazine.com

okay, feel free to download the marco.microbi section (pdf-file/1,3 mb).








to look at all the pictures on this page you need to deactivate the popup-blocker.

if you dislike seeing your picture on this website do not hesitate to send a message to nophoto@photophunk.com.


back up