photophunk.com
imprint
parties
artists
links
gadgets
rauschen als rauschmittel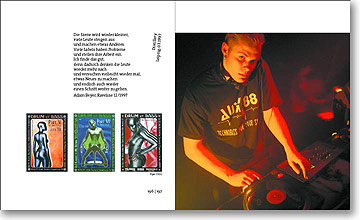 "rauschen als rauschmittel" is a book about electronic music,
nightlife and parties. it collects photos of deejays, live acts
and party people taken by marco.microbi from 1992 to 1997.
in addition it shows selected party flyers as well as statements
of artists published in german music magazines during that time.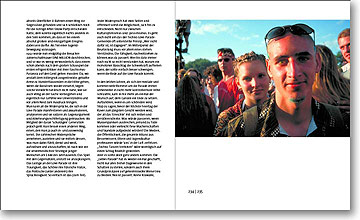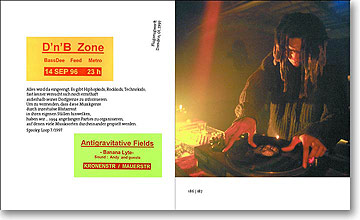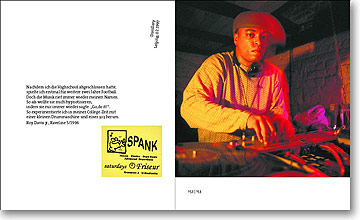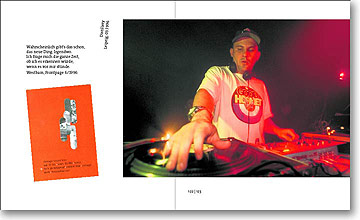 feel free to download the pdf-file (10,1 mb) or enjoy the book here from ISSUU.




some featured artists: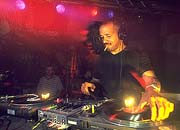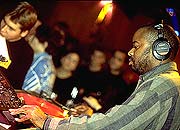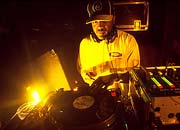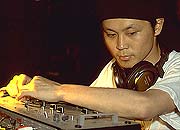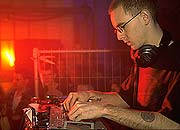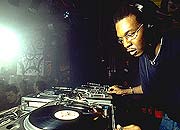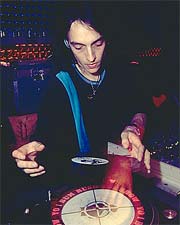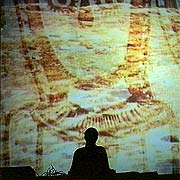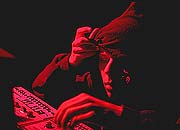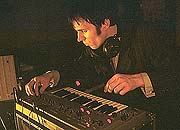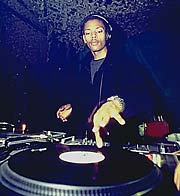 to look at all the pictures on this page you need to deactivate the popup-blocker.

if you dislike seeing your picture on this website do not hesitate to send a message to nophoto@photophunk.com.


back up